Current Membership
For Armorial Bearings, Click on the tab above
Membership Updated as of December 26, 2017
Officers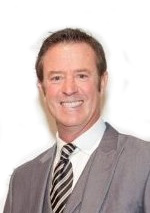 Honorary Chieftain -TMH Bailey Ross McCune of Col-Earn and Elphinstone, Baron of Elphinstone (NSC01H) [Arms]
Chancellor – Roger Carlton Sherman, NSC (02) [Arms]
Designated Heir - Robert Sherman Haveles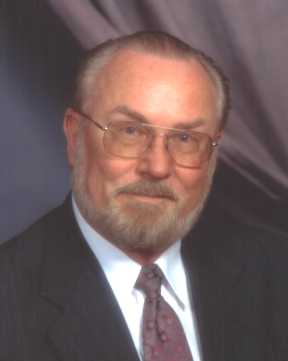 Vice Chancellor --Sir Jeffrey James Mickelson, KtB, LMNSC (MMVII.3) [Arms]
Designated Heir - Landon Joshua Mickelson Fielder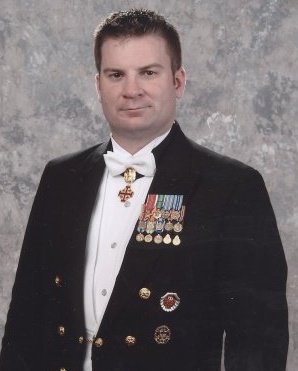 Deputy Chancellor & Herald- Lt. Commander,
the Chev. Michael Joseph Quigley, USN, LMNSC (MMXI.3)
Designated Heir & Tanist - Chad Eric Martin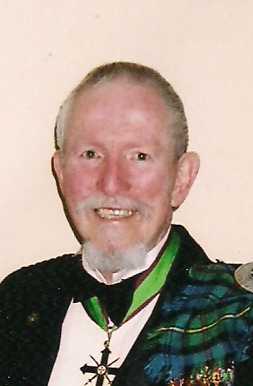 Director – Thomas Paul Westgaard, NSC (03) [Arms]
Designated Heir & Tanist - Eric Christian Westgaard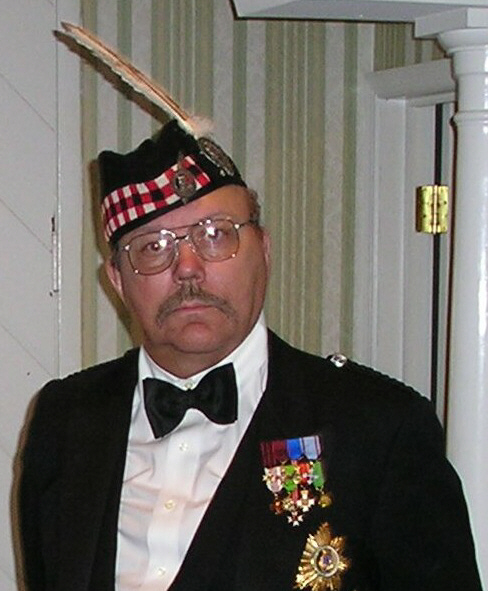 Exchecquer - Lawrence E. Slight, LMNSC (71) [Arms]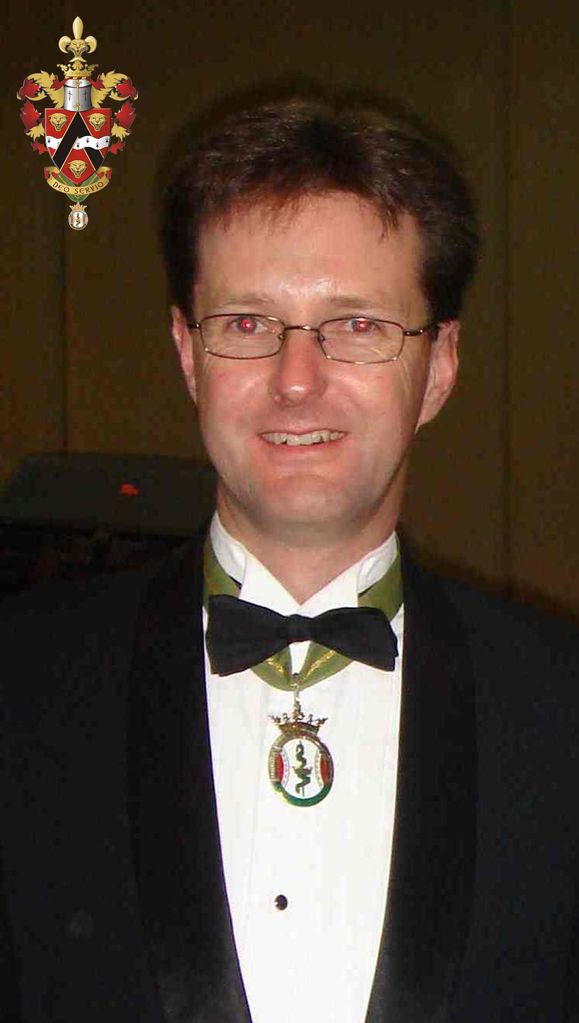 First Herald - Kevin D. Couling, Lord of Little Neston cum Hargrave, HNSC (MMI.0) [Arms]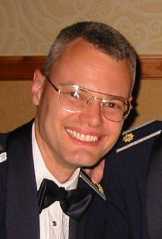 Secretary & Archivist of the Society - Douglas Scott Files, MD, LtColUSAF, NSC, (MMX.1) [Arms]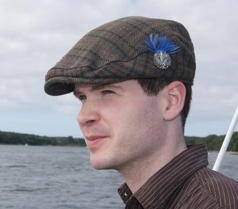 Director of Communications - Evan Patrick McCarthy, LMNSC, (MMXV.2) [Arms]
---
Honorary Members
+ His Grace, Ian Campbell, The 12th Duke of Argyll, First Patron [Arms]
Honorary Managing Editor– Michael Roch James Doyle, HNSC (MMI.3) [Arms]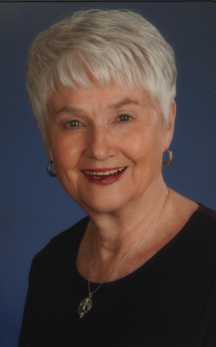 Darlene White Hollingsworth, HSC (MMXI.7) [Private Secretary to Baron Elphinstone]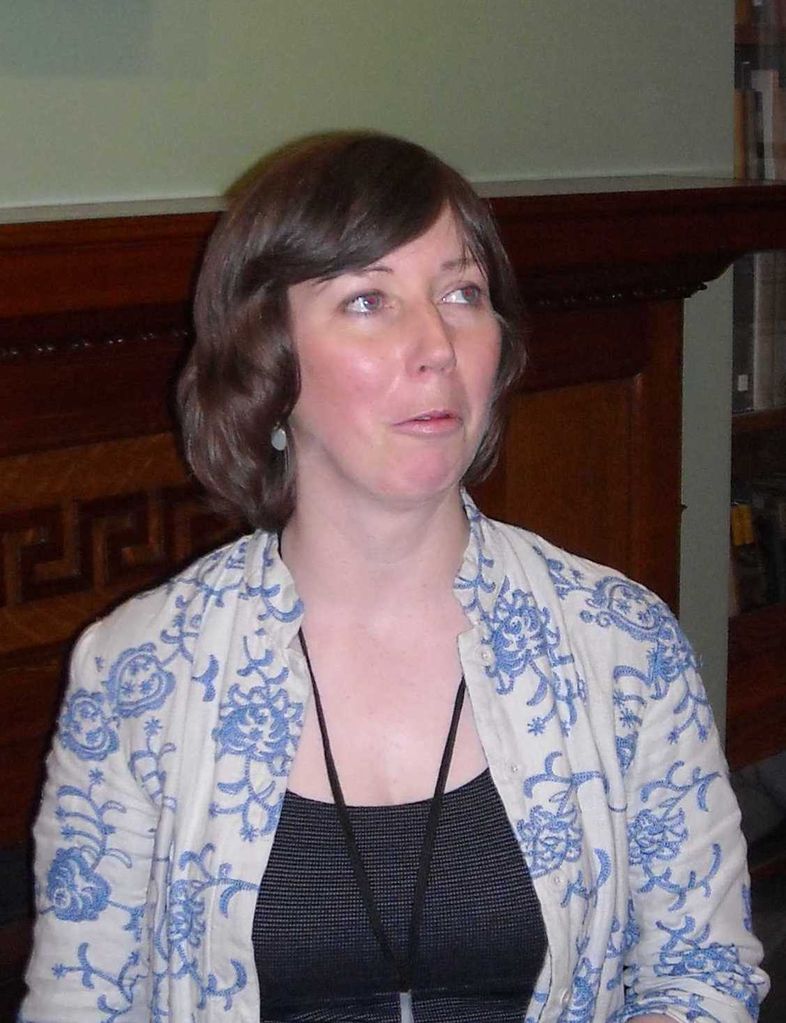 Katy Lumsden, HNSC, (MMXII.5) Herald Painter, Office of the Chief Herald of Ireland [Arms]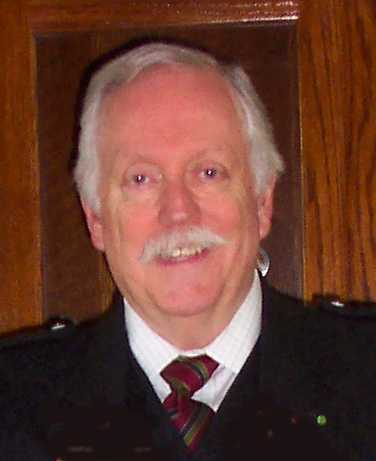 Scott MacMillan of Rathdown, (HNSC 1989) [Arms]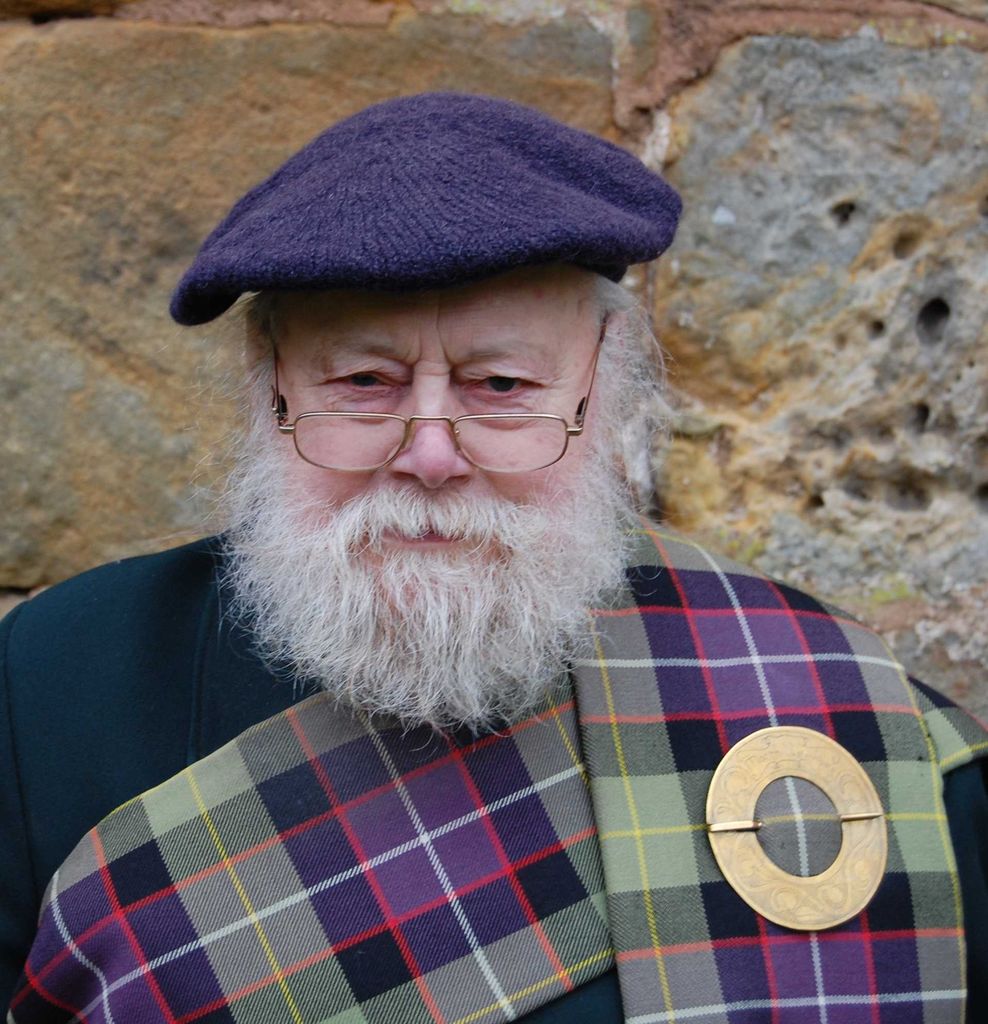 Raymond Stanley Morris of Balgonie and Edergoll, HNSC (17)
Stuart G. C. Morris of Balgonie and Edergoll, HNSC (18)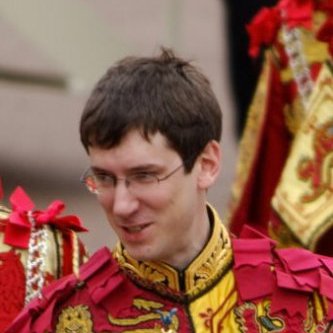 Peter O'Donoghue, York Herald &Bluemantle Pursuivant, The Royal College of Arms, London, HNSC (MMX.3)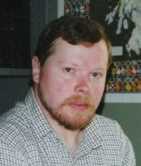 Romilly Squire of Rubislaw, HNSC (39) [Arms]
Jim Sloan, HSC, Piper to the Chancellor (MMIII.2)
---
Life Members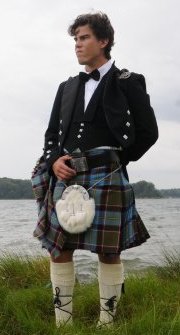 El Cavalier Quinn Josiah Crowninshield Bradlee, FSA Scot, FRSA, LMNSC
14th Lord of Newbold-on-Stour (MMXI.08) [Arms]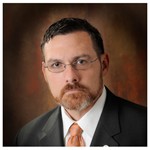 Christopher Edward Chapman, JD, LMNSC (MMX.6)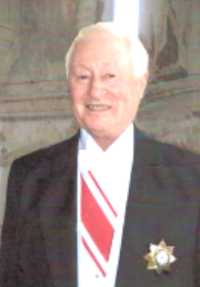 Denis Anthony Hoban, Bn. LMNSC (66) [Arms]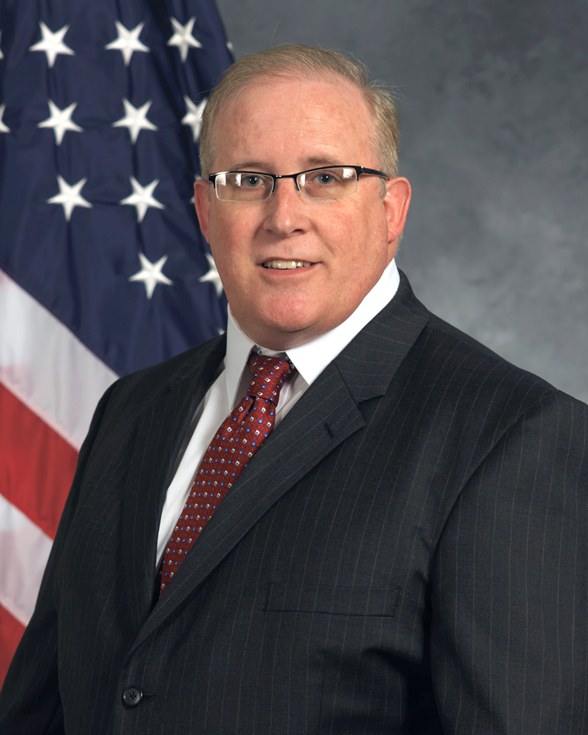 Christopher John Brown Hoctor, LMSC (MMXII.1) [Arms]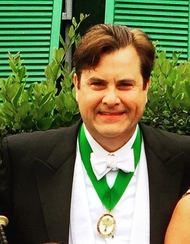 Edmund H. Lester, LMSC, (MMXIV.7)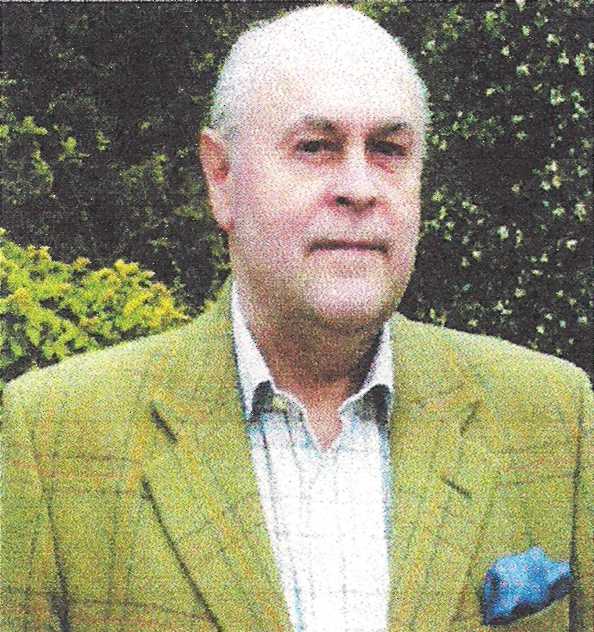 Iain McIntyre-Younger, Baron of Culmullin, LMNSC (MMXI.4) [Arms]
Designated Heir - Jonathan McIntyre Younger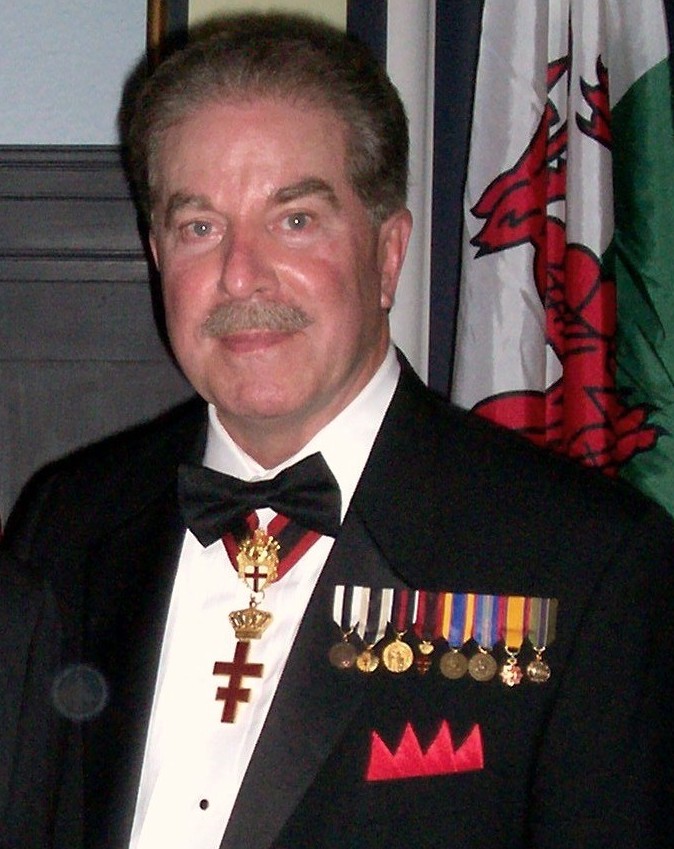 Dennis Edward Morgan, LMNSC (MMXIV.5)




Robert Stewart Royer JD, LMNSC, (MMX.4)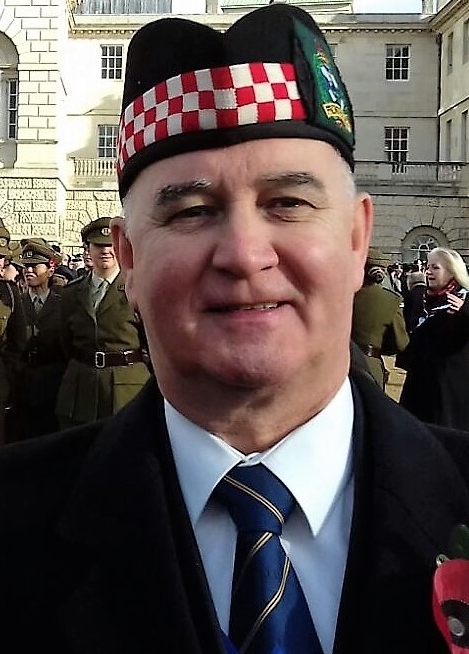 Ian Wilson Tough, LMNSC, (MMXI.5) [Traditional Arms]
Designated Heir - Fiona Claire Pestell
Matthew Stephen Whisman LMNSC (MMXVII.5)
---
Members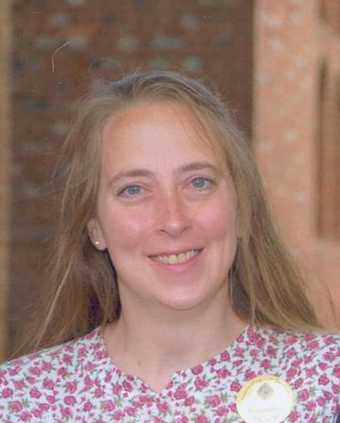 Monica Janette Bess, SC, (MMVII.2)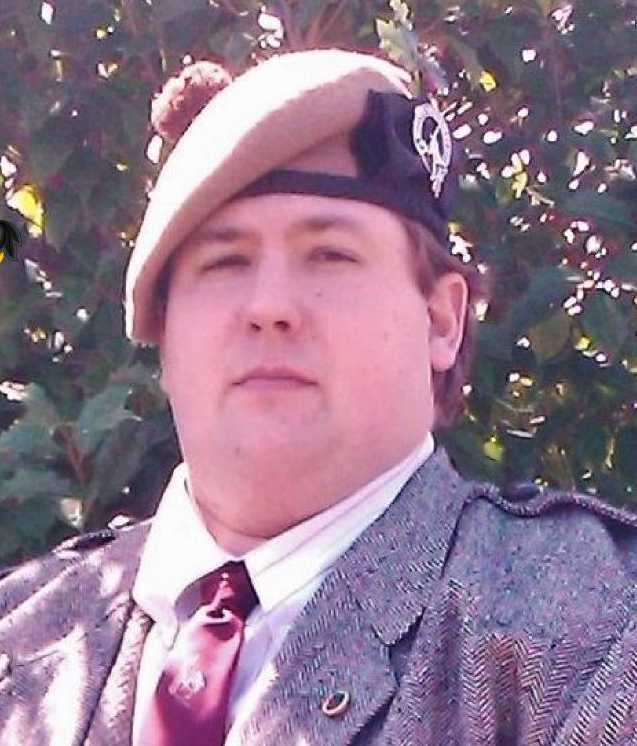 Rev. Harold Cannon, NSC (MMXIV.3), Custodian of Insignia [Arms]
The Rt. Rev. Louis Victor Carlson, Bishop of Elphinstone, NSC (MMIX.1)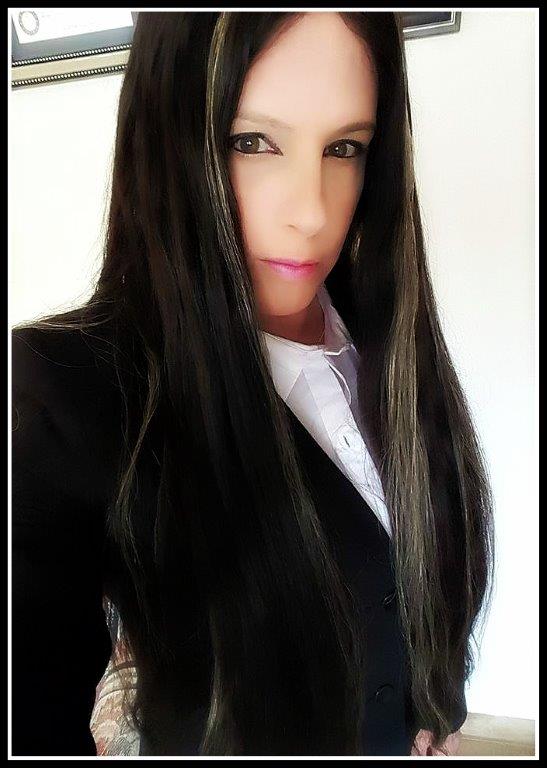 Natalie de Clare, 4th Countess of Markland, NSC (MMXVII.4)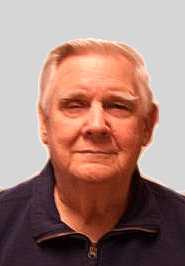 Robert Stapleton Doherty, NSC (MMXIII.4)
Designated Heir - Robert Allen Doherty
Ms. Lorraine G. Ennis
Harold D. Ford, NSC (MMV.1)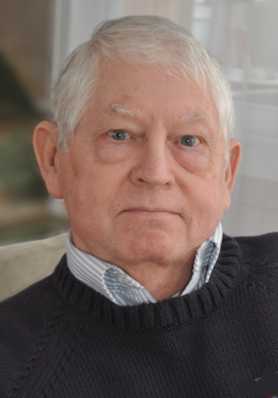 Robert P. Keough, SC (MMXIV.4)
Jason Alan Krajnyak, SC (MMXVII.3)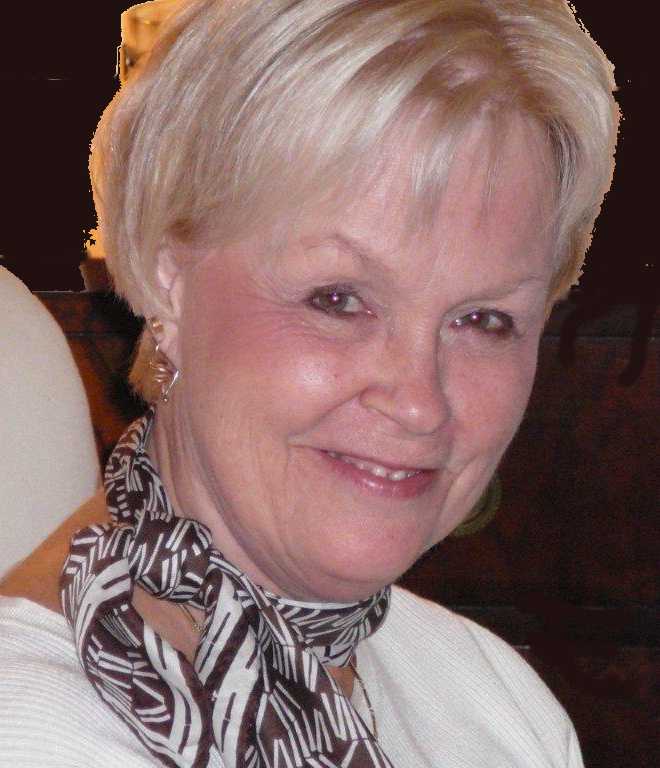 Nancy Upham Mathews Livingston, NSC (MMXII.3) [Arms Pending]
Designated Heir - Richard Arthur Raymo, Jr.

Anthony Stuart Nicholson, SC (MMXVI.1)
Michael Subritzky-Kusza, NSC, Contributing Editor (MMVIII.4) [Arms]
John Michael Thoma, NSC (MMII) [Arms]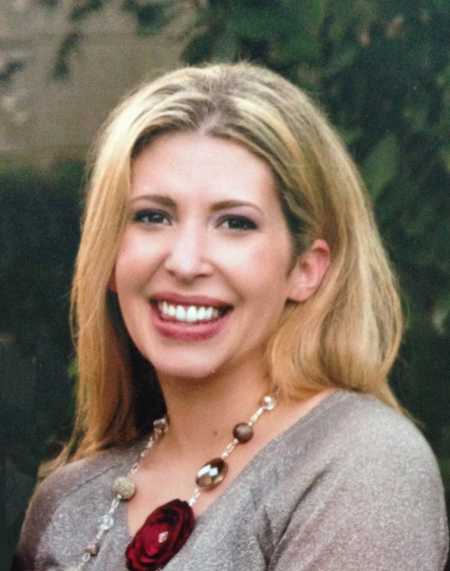 Adrienne Claire Johnson Tomkins, NSC (MMXIV.6)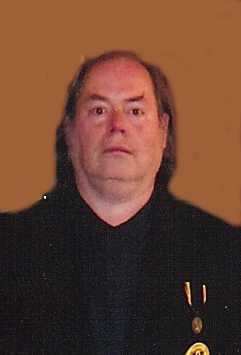 Joseph Uphoff, NSC (MMXIII.2) [Arms]
Cecilia Fredericka Westgaard, Lady Kileughterco, NSC (07)
Victoria Jimmerson, NSC, (MMXVII.1)
Buddy Jimmerson, NSC, (MMXVII.2)