The site for the on-line newsletter of the Society.
The Awen

Summer 2008
---

Spring 2009

Summer 2009

Fall 2009
---

Winter 2009-2010

Spring 2010, Part I
Special Edition with Military History

Spring 2010 Part II

Fall 2010 Part I

Fall 2010, Part II
---

Winter 2010-2011, Part I

Winter 2010-2011, Part II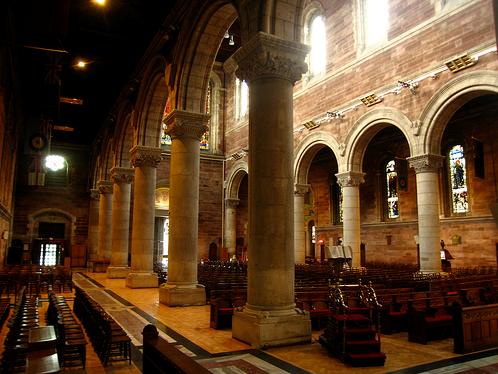 Spring 2011, Part 1. Anne's Cathedral in Belfast, Long Way to Tipperary.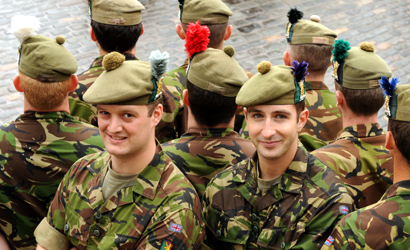 Spring 2011, Part 2. the Tam O'Shanter
---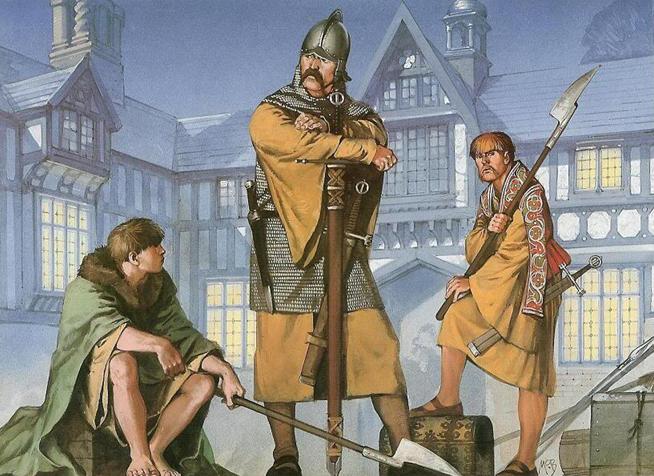 Summer / Fall / Autumn 2011 - PART 1: Old Captain Nick by Bill Marmion, Hurling, Ognam, the Ancient Alphabet of the Celts by Doug Files, Book Review
---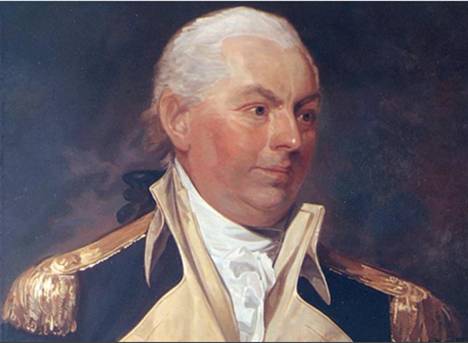 Awen Winter 2011 - 2012 Irish-American Knights of Vietnam Air-War; Skye Boat Song; Scotland's Order of the Thistle; Irish Naval Heroes; the Welsh Corgi; Book Reviews; etc
Spring 2012, now available to members as a PDF. In two parts; An extensive article on the Wild Geese and other Irish military exploits and a collection of articles including book reviews, poetry and members' updates. To visit this and other issues sent to members click the icon below.

PDF Issues The Honorary Editor of the Awen, Chev. Doyle, has made back issues, originally sent to members as a PDF, avilable to all our viewers on the Clan Doyle site. Click the icon to visit.
---
Summer/Fall 2012
This extensive edition, magnificently illustrated is by our Honorary Editor, Michael Doyle in Australia.

Chiefs of the Name

The Battle of Prestonpans 1745

Part 3a, A History of Cornwall

Part 3b, A Gordon for Me !

Part 4, MIGHTY HAGGIS

Part 5a, Fr. William 'Willie' Doyle S.J., M.C.

Part 5b, The Devil's Own Mess

Part 5c, Book Reviews – Summer 2012
---
Winter / Spring 2012-13
Click on the Page Number
Winter 2013-2014

1 2a 2b 3 4a 4b Book reviews to follow
Summer Fall 2014
Part One http://www.doyle.com.au/Awen/summer2014/pt1.html
Part One A http://www.doyle.com.au/Awen/summer2014/pt1a.html
Part 2 http://www.doyle.com.au/Awen/summer2014/pt2.html
Part 3 http://www.doyle.com.au/Awen/summer2014/pt3.html
Part 4 http://www.doyle.com.au/Awen/summer2014/pt4.html
Beginning in 2015, the current issues of the AWEN are a membership
benefit, with issues sent directly to active members.
The Winter 2015-16 issue is now available to members
ARCHIVES OF THE AWEN
The Archive now contains all available issues since the Society began. To see selections from issues not shown here, or to request copies of early issues, click here.