The Annual Grant of the Noble Society
The Society makes an annual grant of between $100 and $1000, depending on available funds, to worthy non-profit corporations in the United States. This award is generally made in late Spring of each year.
---
2013 Recipients

For featuring the Mountain Brew Irish Music group at the 29th annual Art in the Park Festival, Brooksville, Florida. The grant covers the sponsorship of the main stage and the cost of the performers.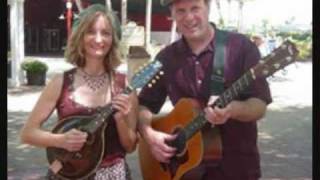 View the performers here
---
2012 Recipients
The Celtic Heritage Society of Florida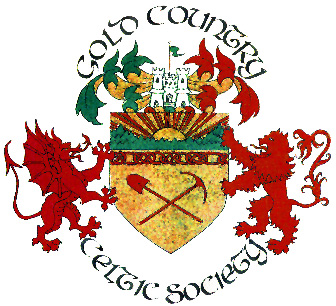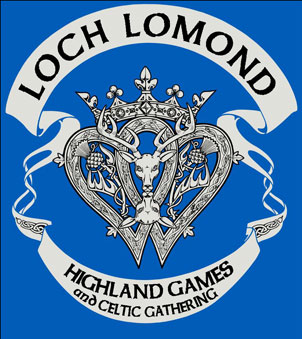 ---
2011 Grant Recipients are
Irish Cultural and Heritage Center in Wisconsin.
and
The Northern Arizona Celtic Heritage Society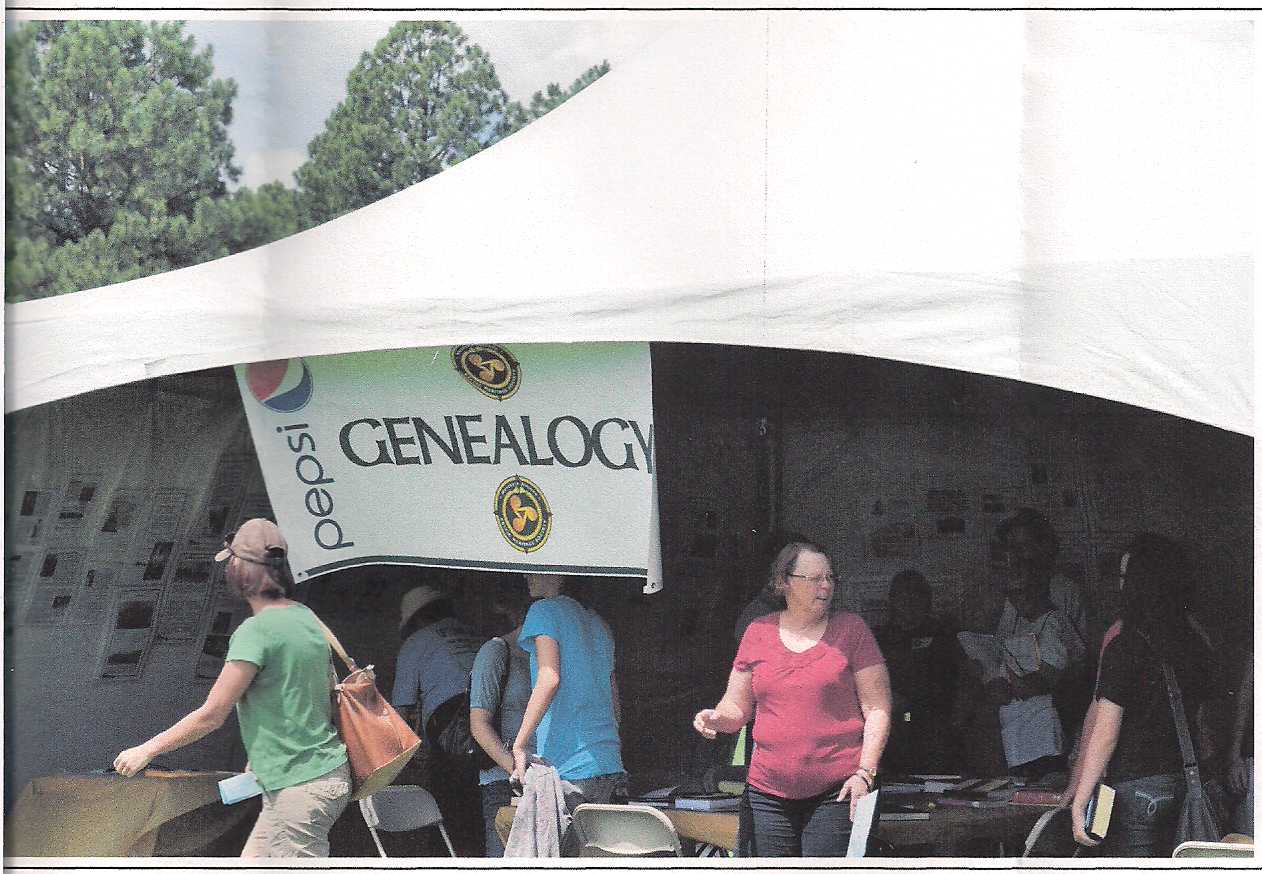 The Genealogy Tent sponsored in part by the NSC at the Northern Arizona Celtic Heritage Society festival.
---
Rules and Guidelines
The organization must qualify under Internal Revenue Code 501(c)(3) as a tax exempt non profit corporation.
The Organization must have as its primary goals the study of the Cultic heritage through the arts or scholarly works. Previous grantees include historic homes, museums, Irish Societies, performing arts, etc.
Nominations are solicited from the membership, however organizations meeting the criteria may apply directly.
To contact the Chancery to apply, email castlemore@aol.com
---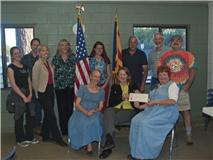 staff and members of the Northern Arizona Celtic Heritage Society with the 2011 NSC Grant.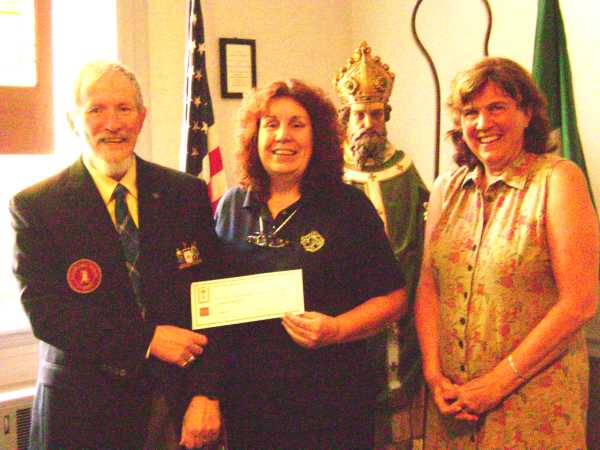 NSC Treasurer Thomas Westgaard presenting the Grant check to Kristine Pluskota, Executive Director and Karen Pendergast, Board President of the Irish Cultural & Heritage Center in Wisconsin.