Links
in the Celtic Chain
To visit the newly reconstituted links site, click on the Celtic Link Bar

---
Member's Recommended Links
Here we list links to organizations which are not "Celtic Links" but are recommended by our members and which you might find interesting. The NSC does not necessarily endorse non-Celtic links.
National Society of Saints and Sinners
Hereditary Society of Teachers
National Order of the Blue and Gray
Hereditary Order of the Descendants of Loyalists and Patriots of the American Revolution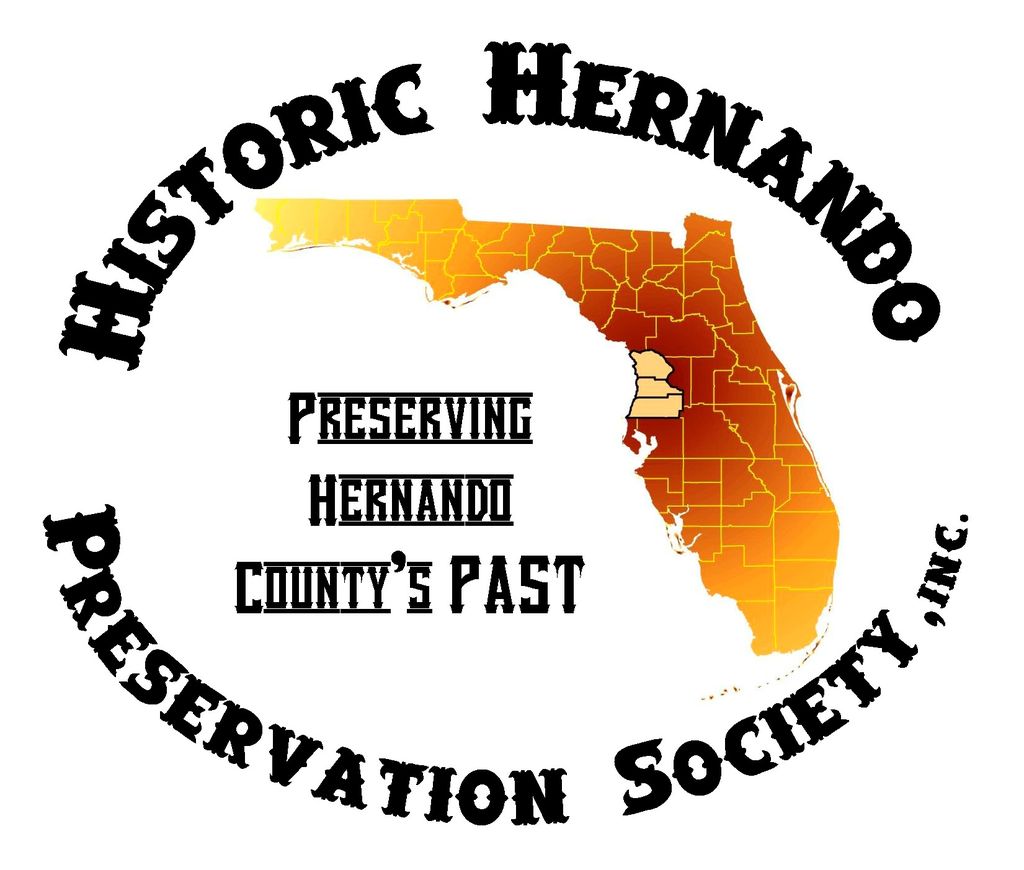 Historic Hernado Preservation Society, Inc.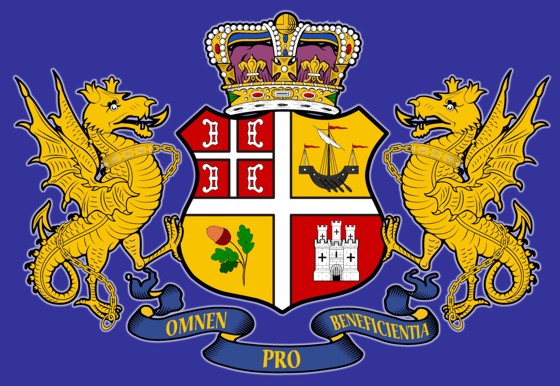 The Principality of Tomania, Inc.
---
Great Educational Sites
Here we list links to pages that can provide a whole host of primary research.
Trinity College Dublin has digitized the whole Book of Kells in high resolution for the world to examine. The Trinity College library pages can be found here: Trinity Library
This is a direct link to the Book of Kells.
This is a great page for searching thousands of church records from Ireland that contain baptismal and marriage information from the 18th and 19th centuries: Church records
Here is a direct link to the famous Griffith's Valuation which was a comprehensive valuation of land holdings in Ireland around 1852: Griffith's
This is one more great site that provides Tithe Applotments from the early 19th century. These were tithes paid to the Church of Ireland based on how much land was owned. A great supplement to Griffith's: Tithe Applotments
Youtube
A short film with great history and beautiful footage of Scotland! Scotland from Above

A great video about mutations in the Irish language (and a good chance to hear some Gaeilge spoken). A must watch for anyone trying to learn Irish! "Irish Words Can Mutate"
Part 1 of the documentary, 'After Bannockburn', which does a great job illustrating the long standing celtic unity between the Scots and the Irish. Entertaining, informative, and well made. Check it out!
Part 1: After Bannockburn
An episode from the show Time Team which explores and searches for the legendary King Conchobar's third palace at Emain Macha!